On Tap Now: Six Was Nine Red Saison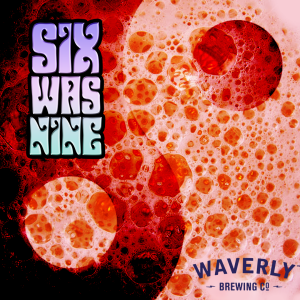 A groovy new red saison for a Summer of Love w/ a design by Baltimore artist/designer/musician Ed Galm (http://edgalm.com). From the Untappd description:
EXPerience this bold Saison brewed with hibiscus flowers and a hint of sweetness from prickly pear.
Fermented with yeast from northern France.
6.9% ABV